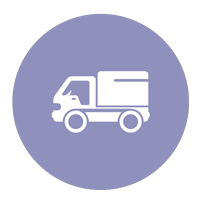 Our company offers high-quality delivery transport in Latvia, Baltic States, Europe and Scandinavia.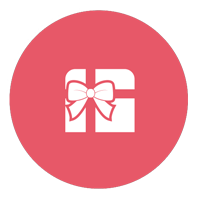 We work on the principle
door-to-door!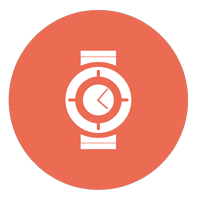 Each working day, one of our vans traveling on the route Liepaja-Riga-Liepaja.
In this route, we are bringing the groupage loads, which means that the client does not pay the lease fee, but only a specific fee for a certain amount of goods.
Of course, you can also adjust the route, so that we can deliver to location that you need, such as the Talsi or Kolka.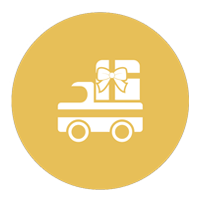 Everything that can be loaded on our vans from small envelopes, packets and finally a large building materials, plasterboard, plywood, etc., as well as home appliances and motorcycle.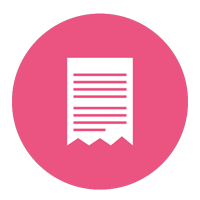 Our clients are both businesses and individuals.
.

We conclude the independent contracts for the supply of goods production companies and for the supply of finished products to customers as well as raw materials for manufacturing.

We also express delivery to any country in Europe.